Pneumonia



lung infection from virus born at any age And people who smoke, the elderly, people with chronic lung disease are more likely to get infected. For individuals with weakened immune systems from chemo, or Taking anticonvulsants after organ transplantation has the potential for CMV pneumonia. Bacterial pneumonia can be seen after the lungs become infected with the virus due to the weakening of the lungs.

cause
Infection begins near an infected person and becomes infected through the respiratory tract. The virus can enter through the nose, mouth, and eyes directly from touching contaminated objects. Typically influenza virus, RSV, adenovirus, parainfluenza virus, varicella virus.

symptom
It is difficult to differentiate which virus is causing pneumonia. Because many viruses can cause pneumonia, they have similar duties and few specific tests. The doctor will do a chest X-ray. Maybe a blood and snot test. A smear or sputum test is done to make sure there are no bacteria in the blood.

treatment
Your doctor will prescribe antiviral medications depending on the severity of your condition. Viral pneumonia in healthy individuals heals within 1-2 weeks, but coughing or fatigue persists for several weeks before it improves. The lung infection with the virus can lead to death in the presence of other frogs.




Things to do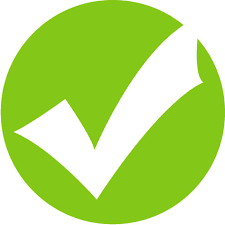 You should inform your doctor about the symptoms you have.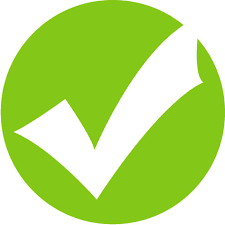 Tell your doctor about your regular medication intake and timing.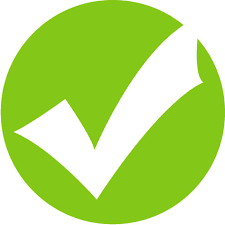 You should inform your doctor if your symptoms worsen or do not improve after 2-3 days of treatment.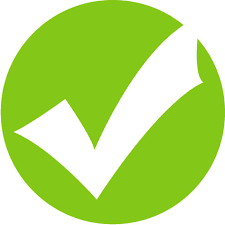 Tell your doctor if you're pregnant.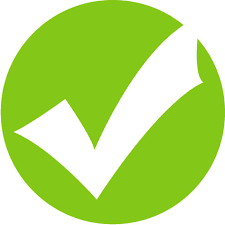 You should go to the emergency room if you experience shortness of breath.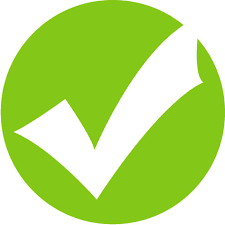 You should try to cough and expel as much mucus as possible.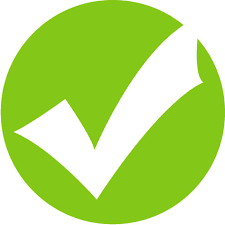 There should be a vaporizer in the bedroom to help reduce phlegm.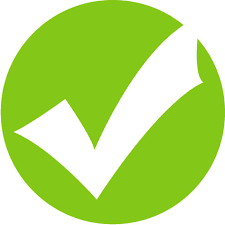 You should drink plenty of water to avoid dehydration.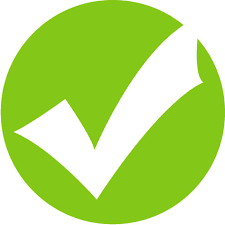 You should immediately notify your doctor if you have symptoms of pneumonia such as fever, a lot of sputum, increased shortness of breath, and chest tightness.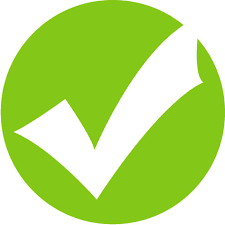 You should immediately inform your doctor if your skin, lips, and nails have darkened.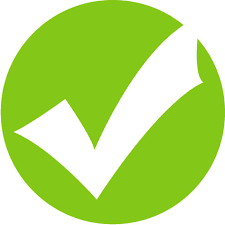 You should immediately notify your doctor if you have vomiting or diarrhea.


do not do

Do not stop taking the medication on your own if your symptoms improve.

no smoking

Don't drink too much alcohol.