Astrocytoma



The brain is the main organ of the central nervous system. and create nerve fibers and glial tissue and other tissues such as astrocytes and oligodendrocytes and astrocytos are astrocytes-like carcinomas. It is more common in adults but can be seen in children.

cause
The exact cause is unknown. Astrocytoma is not hereditary.

symptom
Headaches, nausea, vomiting, or convulsions Other symptoms such as weakness in an arm or leg on one side of the body Vision and speech problems and perception changes such as confusion, memory problems

diagnosis
Doctors look at the symptoms they present but may confuse them with a compression headache or a sinus infection at first. Doctors use MRI and CT to look for nodules. and may collect a biopsy for examination Astrocytromas are categorized in severity levels 1-4. for further evaluation in treatment

treatment
Surgery, radiation, chemo, which the treatment must include a surgeon. Oncologist Radiologists help assess the duties together. Surgery is used as the first method of treatment in order to remove as much of the bad tissue as possible. radiation after surgery There may be complications, such as dryness, redness, itching above the irradiated area. Mild-stage patients usually do not need chemo. People with severe chemo are often effective. Side effects include nausea, vomiting, infection, hair loss, easy bruising, easy bleeding.



Things to do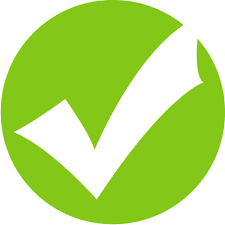 It should be known that 10-35% of the first type of astrocytoma can be cured.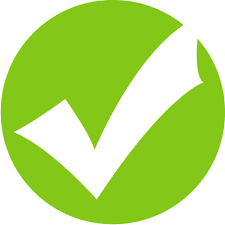 It should be noted that although it is a grade one astrocytoma, it depends on the location of the tumor.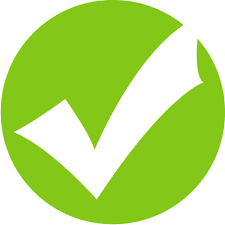 It should be noted that the tumor is quite difficult to remove.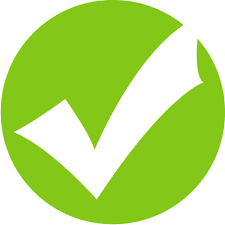 You should see your doctor immediately if you have nausea or vomiting. half aching headache seizures or vision problems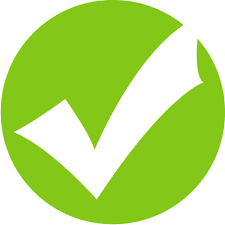 Tell your doctor if you have any side effects, such as a fever after chemotherapy.

don't do

Don't miss a doctor's appointment

Don't be afraid to seek opinions from your veterinarian about the disease.

Do not forget to take the medicine as prescribed by the doctor.