female sexual dysfunction


Defects that affect sexual behavior and cause stress in women There are four types of dysfunction: Female Sexual Desire Disorders (FSDD) and Female Sexual Arousal Disorders (FSAD) Gender (Female Orgasmic Disorders: FOD) Female Sexual Pain Disorders
cause
There are many main causes that are chronic causes, such as diabetes, heart disease, arthritis, urinary disorders, other drugs such as anti-stress drugs, blood pressure drugs, affecting organs. Gynecology and Hormones After childbirth or after menopause Cancer of the cervix, uterus, or breast can cause birth defects. Possible psychiatric issues such as beliefs, substance abuse, troubled relationships, rape, depression and stress.
symptom
Decreased sexual desire hurts when having sex Not reaching orgasm during sex Feeling guilty or embarrassed, depressed, anxious, insomnia

diagnosis
Based on history taking, physical examination inside the vagina Blood tests to rule out diabetes or thyroid Doctors recommend consulting an obstetrician-gynecologist if surgery is required. and recommend consulting a psychiatrist If you have emotional problems

treatment

Depends on the cause If a medication is the cause, change the dose or switch to a different medication. Women who go through menopause or have pain during sex use a lubricant or estrogen cream. Women with arthritis should change their posture or take naproxen or ibuprofen before having sex, study or consult a psychiatrist. Or changing your daily living habits may help.




Things to do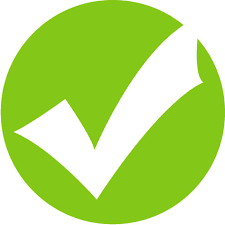 You should talk and listen to your partner.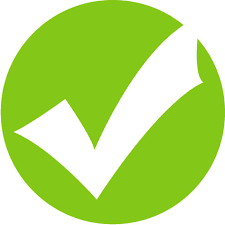 should live a healthy life exercise and relax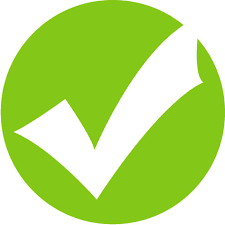 Should practice moving the vaginal muscles to help during sex.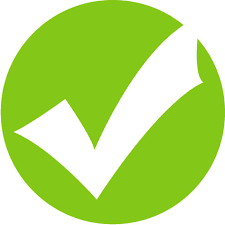 You should consult your doctor if you want to resolve the issue.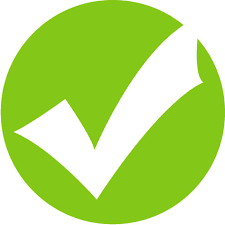 You should learn your body's behavior and tell your doctor about your medications. You should know that many things affect sex, such as your mood, experiences, beliefs, lifestyle, relationships.

don't do

Smoking and drinking are prohibited.