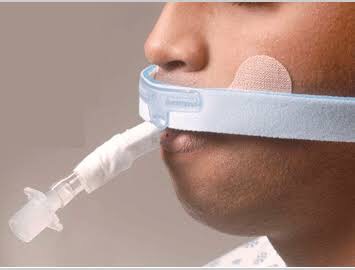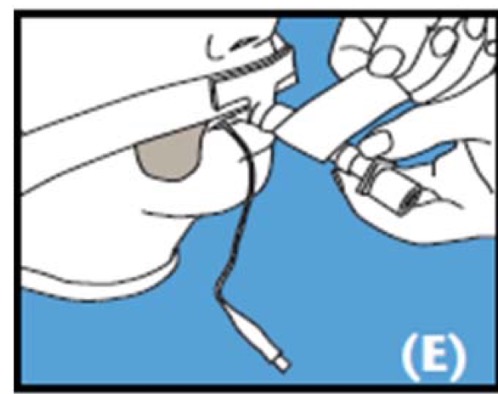 Details
The tube holder is designed to attach with the airway tube so that it will be at the right position in order to avoid any accidents causing it to slip away from the windpipe.
The material is medical standard tighten with good quality ducktape along with a soft straps for wrapping around the patient's neck helps protecting the pressure sore which is easy to use.
Usage Steps :
1.Wipe the tube with alcohol soaked cotton then let it dry before use.
Dissolved Iodine is not recommended
2. Clean/ Shave the target skin area for the adhesive pad attachment. Then pull off the tape from tube holder (adhesive base ) and attach it above the mouth. The curve of the adhesive holder can be adjusted upwards or downwards in the case of facial injuries. The flexitbity in terms of the adjustment can be used in the area of lower jaws by placing it with the upward curve or cut the pad into the desired size then place it besides the patient's cheek. The pad is recommended to be changed every3 days or less
3.Place the neck band in the area of adhesive pad's velcro by paralleing the airway tube locking hole with ET tube

4. Firmly wrap the neck band around the head by placing it under the ears

5. Push the ET Tube into the locking hole

6.Use a cloth or ducktape wrap around the ET tube and tighten the lock by usin at least 1 inche lenght straps

Adjust and tighten the neck band